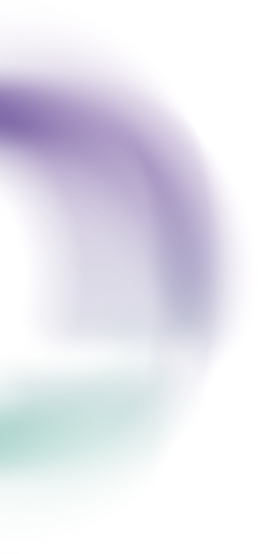 Shop
Our selection of products
Trainings
Our selection of trainings
Module 1 : Orthodontie systémique : Traitement de la...
Le module n°1 de la nouvelle formation à l'orthodontie systémique pose les bases théoriques et pratiques de l'orthodontie systémique. Il met en avant...
Module 2 : Traitements systémiques des classes II
Le module 2 est consacré aux traitements des diverses classes II : les classes II/1 sévères d'origine mandibulaire ou maxillaire, les classes II/2.
...
Module 3 : Traitements systémiques des classes III
Le module 3 est consacré aux traitements orthopédiques systémiques des classes III et aux traitements orthodontiques systémiques de camouflage.
...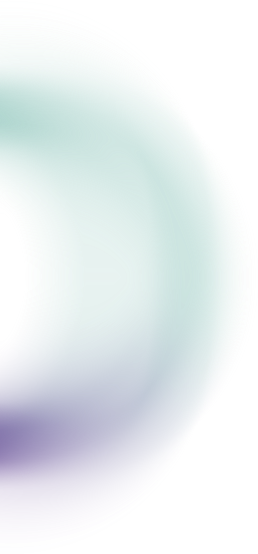 Publications
See last publications below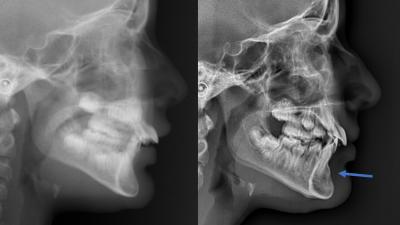 Une vidéo de l'intervention de A à Z !

Auteurs : Dr. Carine BEN YOUNES-UZAN et Dr. Laurence BENICHOU
Cet article est publié en partenariat avec la revue Ortho Autrement n°43 Avril-Mai-Juin 2021.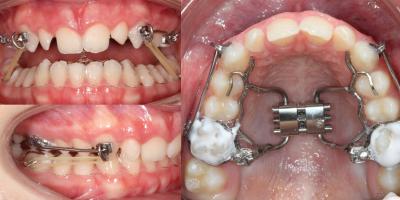 La classe II squelettique est fréquemment associée à une insuffisance transversale maxillaire, laquelle est classiquement corrigée avant le sens antéro-postérieur. Certains appareils permettent de corriger les deux sens en même temps (PUL, Twin-Block...) mais ils sont toujours amovibles et souvent
Latest news
In order to speed up our product development capacity, we purchased a laser cutter this summer!
So, we can design prototypes and validation parts in order to optimize the quality of our products.

InnOralis
The open-innovation platform for oral health professionals
Created by orthodontists Jean-Gabriel Chillès, Daniel Chillès and Jean-Louis Raymond, innOralis® was born from a simple observation: "many practitioners are at the origin of innovations".
Unfortunately, few of these technological inventions reach the market and many clinical advances remain confidential.
innOralis® responds to this by offering a community tool open to all oral health professionals to facilitate the development and sharing of new medical products and devices.