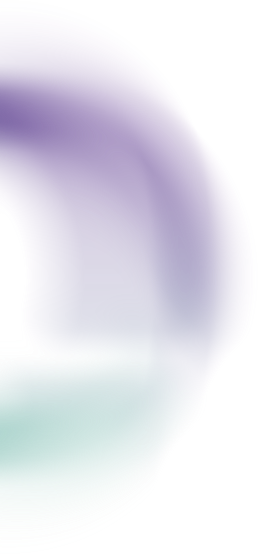 Shop
Our selection of products
Trainings
Our selection of trainings
Module 1 : Orthodontie systémique : Traitement de la...
Le module n°1 de la nouvelle formation à l'orthodontie systémique pose les bases théoriques et pratiques de l'orthodontie systémique. Il met en avant...
Module 2 : Traitements systémiques des classes II
Le module 2 est consacré aux traitements des diverses classes II : les classes II/1 sévères d'origine mandibulaire ou maxillaire, les classes II/2.
...
Module 3 : Traitements systémiques des classes III
Le module 3 est consacré aux traitements orthopédiques systémiques des classes III et aux traitements orthodontiques systémiques de camouflage.
...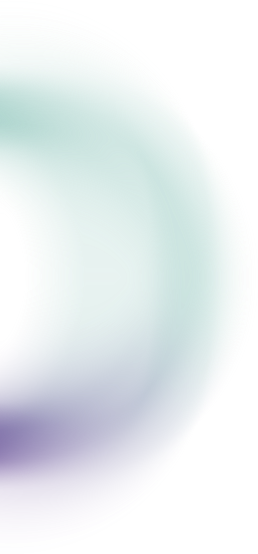 Publications
See last publications below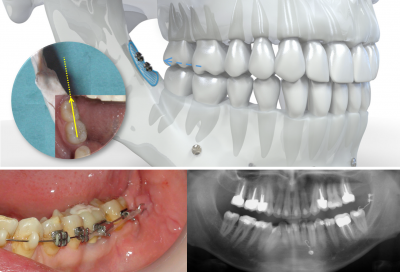 Le recul d'arcade inférieure se fait grâce au Kit Distalisation mandibulaire composé du CT8-1 longitudinal.
Le redressement d'une molaire peut être exécuté grâce au Kit Redressement molaire mandibulaire composé du CT8-1 longitudinal. Le mouvement est un simple redressement dans le cas d'une molaire enclavée mais il s'accompagne d'une égression s'il s'agit d'une mésioversion.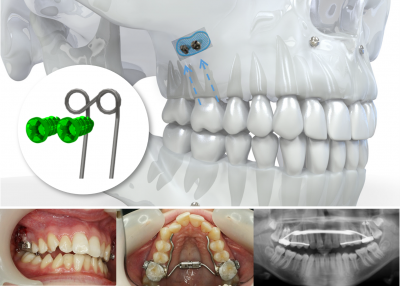 L'ingression molaire supérieure unilatérale ou bilatérale se fait grâce à l'utilisation d'un ou de deux Kit(s) Ingression molaire composé du CT8-2 droit ou gauche, selon l'action. Afin d'empêcher la vestibuloversion de la molaire, un ancrage palatin sera nécessaire.
Latest news
In order to speed up our product development capacity, we purchased a laser cutter this summer!
So, we can design prototypes and validation parts in order to optimize the quality of our products.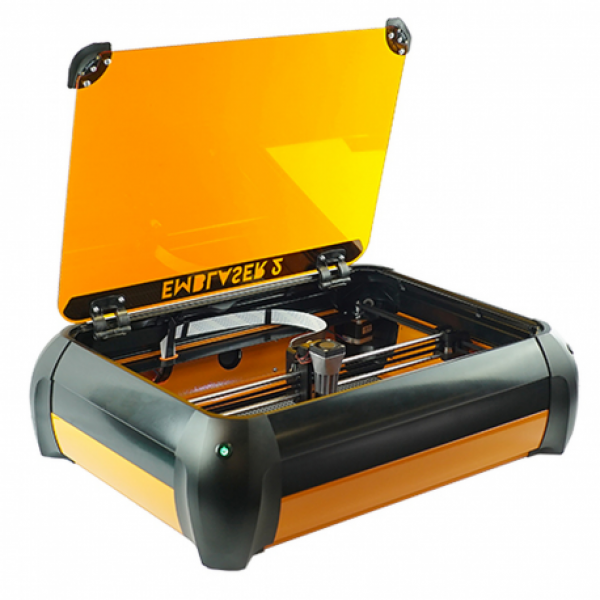 InnOralis
The open-innovation platform for oral health professionals
Created by orthodontists Jean-Gabriel Chillès, Daniel Chillès and Jean-Louis Raymond, innOralis® was born from a simple observation: "many practitioners are at the origin of innovations".
Unfortunately, few of these technological inventions reach the market and many clinical advances remain confidential.
innOralis® responds to this by offering a community tool open to all oral health professionals to facilitate the development and sharing of new medical products and devices.
Nos valeurs
Le développement collaboratif

Chez Innoralis, tous les produits développés sont issus d'idées de praticiens et passent par une approbation d'un comité scientifique.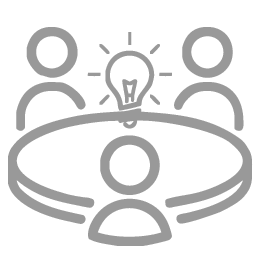 Parce que le praticien reste le mieux placé pour savoir ce qui est bon pour son patient, il doit rester maître de ses innovations.
Chez Innoralis, le praticien reste maître de son innovation et nous replaçons le patient au coeur des soins.
Un engagement social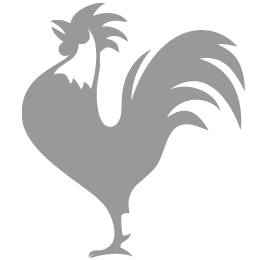 Notre démarche est de réaliser 100% de nos produits en France en axant la production auprès de partenaires locaux, facilitant ainsi la proximité et la réactivité de développement tout en apportant un gage de qualité à nos produits.
En travaillant avec ces partenaires locaux, nous agissons directement sur notre 3ème valeur qui es l'impact environnemental.