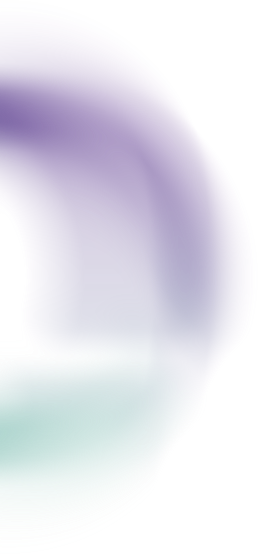 Shop
Our selection of products
Trainings
Our selection of trainings.
Orthodontie systémique et auxiliaires de traitement (Module...
Ce module N°1 pose les bases théoriques et pratiques de l'orthodontie systémique. On y étudie la façon d'adapter l'usage des appareils multi-attaches...
Traitements systémiques des classes II (Orthodontie...
L'approche systémique de l'orthodontie, en associant aux appareils multi-attaches des auxiliaires spécifiques, permet de traiter, la plupart du temps...
Relation Paro-Ortho : conflit, neutralité, prévention ou...
L'orthodontie et la parodontologie sont deux spécialités indissociables. 
Des parodontites aux traitements des dents incluses, tout ce qu'il faut...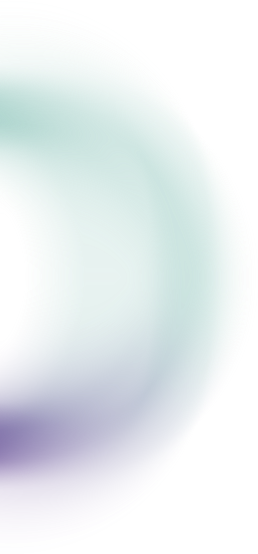 Publications
See last publications below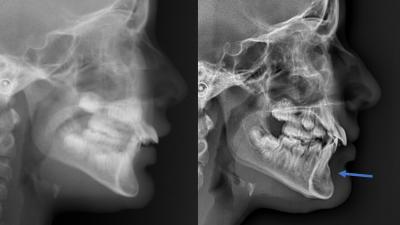 Une vidéo de l'intervention de A à Z !

Auteurs : Dr. Carine BEN YOUNES-UZAN et Dr. Laurence BENICHOU
Cet article est publié en partenariat avec la revue Ortho Autrement n°43 Avril-Mai-Juin 2021.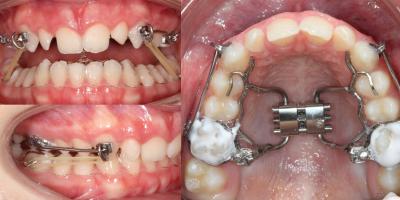 La classe II squelettique est fréquemment associée à une insuffisance transversale maxillaire, laquelle est classiquement corrigée avant le sens antéro-postérieur. Certains appareils permettent de corriger les deux sens en même temps (PUL, Twin-Block...) mais ils sont toujours amovibles et souvent
Latest news
In order to speed up our product development capacity, we purchased a laser cutter this summer!
So, we can design prototypes and validation parts in order to optimize the quality of our products.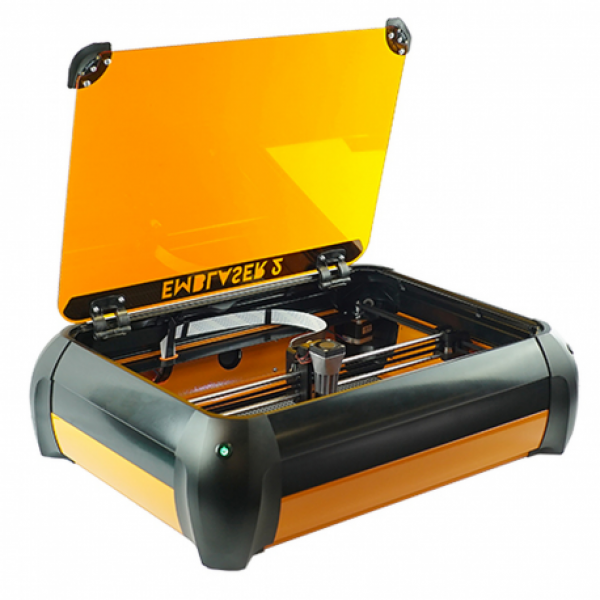 InnOralis
The open-innovation platform for oral health professionals
Created by orthodontists Jean-Gabriel Chillès, Daniel Chillès and Jean-Louis Raymond, innOralis® was born from a simple observation: "many practitioners are at the origin of innovations".
Unfortunately, few of these technological inventions reach the market and many clinical advances remain confidential.
innOralis® responds to this by offering a community tool open to all oral health professionals to facilitate the development and sharing of new medical products and devices.