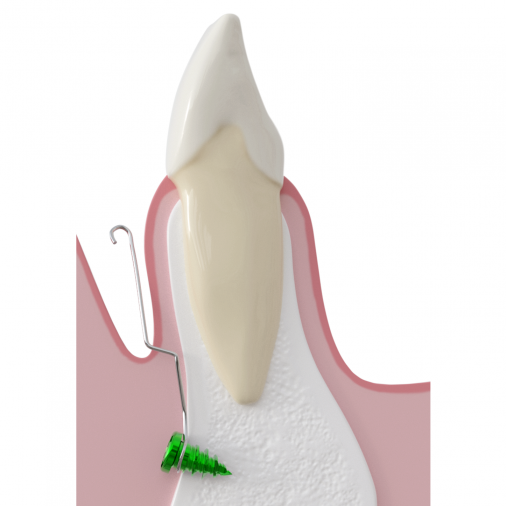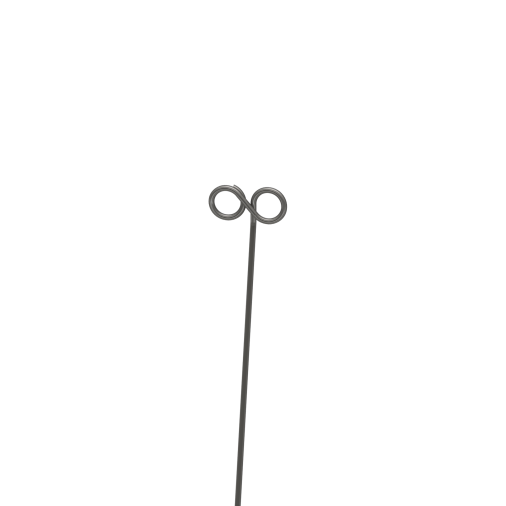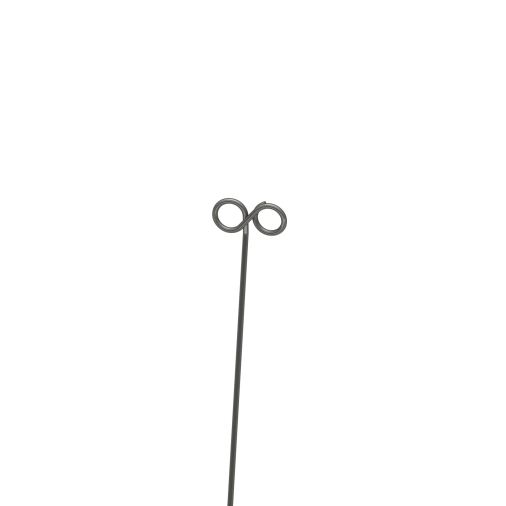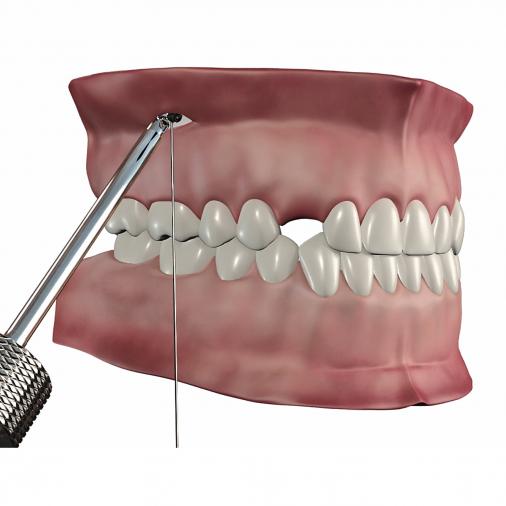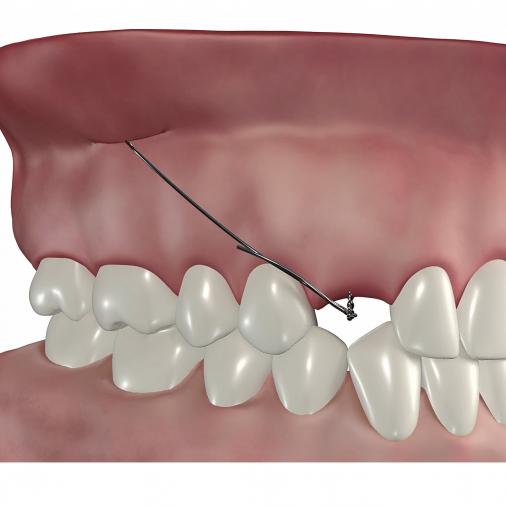 Exceptional reliability  
  >  The implantation in basal bone, the absence of moment lever arm, and the fact that the screw is within distance of the buccal bacteria make the CT8® System much more reliable than the transgingival screw.
Universal and reproducible technique
  >  The CT8® System can be used for nearly all the orthodontic indications, even in the cases of bone loss, weakened periodontium or located on the corticotomy sites.
Easy implantation without anatomical risks
  >  The implantation protocol is standardized, and the anatomic sites are defined in order to avoid all surgical risks and to have an easy and safe implantation for the patient and the practitioner.
Threedimensional control without interaction with the teeth movements
  >  The wires end in "8" loop, receive a good 3D anchorage allowing the use of the wire as cantilever spring in the three-dimensional space.
  >  The location of the screws, at a distance from the dental roots, does not interfere with their movement.
New optimized design aspect and new material:
  >  The head screw shoulder is designed to have a perfect adjustment between the system elements, and double coil for a greater primary stability even in thin cortical bone
  >  Wires in specific alloy CTNox® for a better resilience, elasticity and biocompatibility
Complete kits of screws and wires for each clinical indication
  >  Available kits: incisive intrusion/retraction, traction of impacted canine, molar uprighting, molar intrusion/distalization, molar mesialization
Specific ancillaries
  >  Screwdriver optimized to maintain both the screw and the wire during implantation, and screw print designed to facilitate the prehension of the screw during removing
  >  Specific instruments to adapt the wire during implantation
  >  Complete sterilization rack for several kits and ancillary
Easy traceability
  >  Innovative system of traceability thanks to barcode labels which are removable and sterilizable with specific locations in the sterilization rack
Orthodontic bone anchorage - Traction of impacted canine / Maxillary distalization / Maxillary and mandibular molar mesialization - CT8® System
Produit 100% made in France
Franco à partir de 200€
formations associées
Utilisation raisonnée des ancrages osseux en orthodontie: Système CT8, mini-vis, mini-plaques
Devenez maîtres de vos traitements grâce aux ancrages osseux. Cette formation vous permettra de choisir le type d'ancrage en fonction des objectifs de traitement et d'être capable de les mettre en